According to a survey conducted in September 2017, there are about 3.3 million apps in the Android community and this community is making revenue through app downloads along with supporting users in many different tasks.
However, developing apps for Android is not everyone's cup of tea. Android app development demands a sound knowledge of Java programming language, an IDE, installation of Android-specific software, software development kit, and a virtual device for testing the developed application. And there are many other processes involved before you can even launch your app in the play store.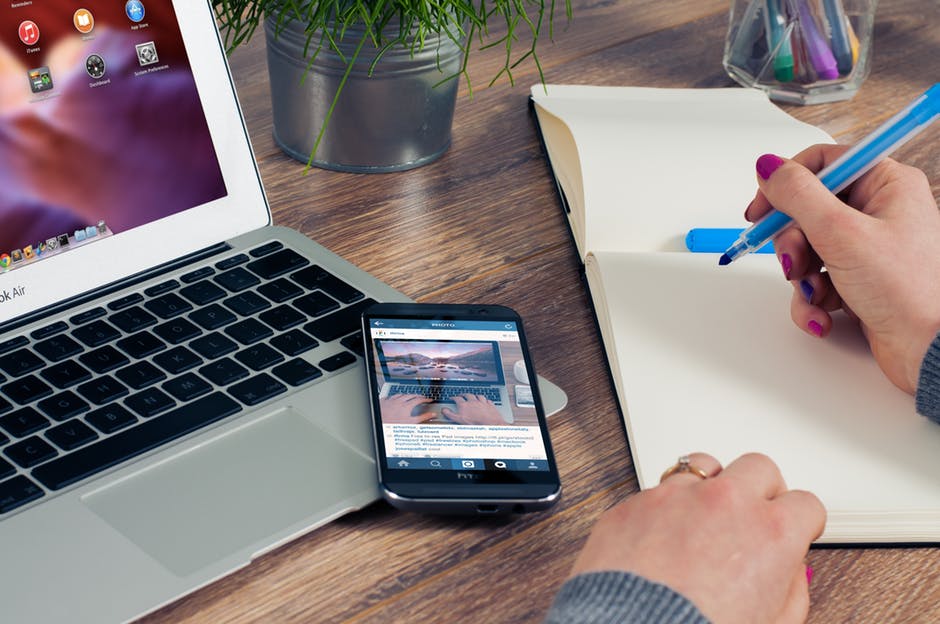 Well, talking about the adoption of Android mobile phones and their apps the numbers speak for themselves and there is no denying that they have kind of became an integral part of our day to day life. We can find a multitude of apps for shopping, commuting, learning, information gathering, and much more and it goes without saying that there is hardly any area of our life that is not influenced by these apps.
The Android app developer's community has brought a colossal shift in the way we live and you will easily find apps relevant to a number of categories including education, health, entertainment, sports and beyond. Besides the recognition, there are many Android App development myths that have latched themselves with it and it's necessary that the new as well as established Android app developers and Appreneurs become familiar with them and avoid them while developing their apps on Android:
Myths Revolving Android App Development:
Taking App Marketing too Lightly: Almost every new app developer out there thinks that their job is finished just by coming up with a great app idea. Amidst turning up with an app idea and its development app developers many times pay little to no attention to the marketing of the application. And this is generally where they fall flat. See if the app has been developed keeping in mind a target audience then there are some possibilities of it getting organic downloads (without ads). On the other hand, if the developed app is targeted at the masses then it does require ads to promote it.
Android app development is costly: This is viable only in the case when you hire a developer or outsource or partner with an app development company to develop your Android app. The reason behind the high spending is that you have to pay a developer for his/her proficiency and know-how.
Moreover, given that the app is complex and involves too many intricacies then it would certainly require paying more than one developer adding to the total cost of the development. All in all, it can be said that the majority of the expenditure is directed towards hiring the services of an organisation.
Cash Flow starts-off with app downloads: People generally develop apps under the impression that app downloads are what will start the cash flow. Well, sorry to burst the bubble but it is nowhere near that. See people might download your app but it is not what will make you money. The app will start generating money only when the user starts paying money for using the app. Hence, it can be said that the course from developing an app to users paying to use the app is far-off than it seems.
Android apps have a better market within B2C than B2B: The Android app market of B2B and B2C varies considerably where B2C is considered to have a broad market and B2B generally have their market targeted across businesses only. And owning to the B2C's broad market fierce competition can be witnessed when it comes to developing android apps. Yes, the B2C apps are less expensive in comparison to the B2B apps, but B2B apps generate more ROI compared to the B2C apps.
Hence, these were some myths that surround the development of the Android app and there are probably various other myths that would have been linked with the domain of Android app development. However, it is advised to conduct thorough research before developing an app.