The domain of Android App Development is considered expansive and requires comprehensive knowledge of the facets involved in it. Therefore, it makes it imperative for Android developers to use different tools to dexterously design, develop, and test their applications. This also helps develop an optimised app sans any bugs or issues that cause hindrance to the users.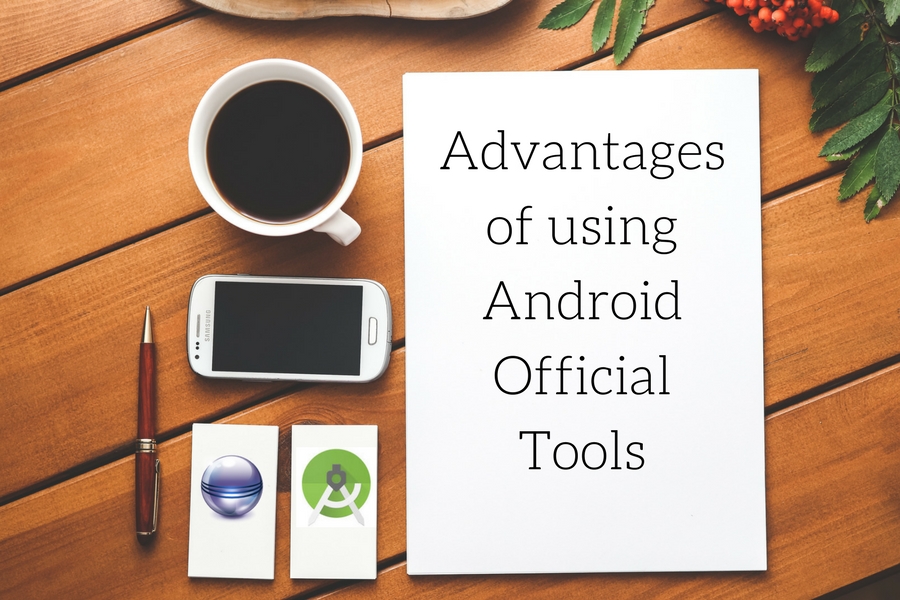 Before the year 2013, Android app developers made use of unofficial android tools and platforms to develop android applications. Still, constant app crashes and bugs compelled the professionals and developers to reprimand these tools.
However, in 2013, Google introduced new tools and a better backdrop that altered the way the developers developed their apps. But, the unofficial tools were still used by developers, given that they were more used to their functionality. Well, it is not like Android doesn't support these tools, but they keep on introducing official SDKs to give the developers and users more convenience when it comes to developing apps.
That being said, let's look at some advantages that the official Android tools present for Android App Development:
Ease of Integration:
With Android official tools, developers and users get the ease of integration between the means they employ. It also presents them with an enhanced and more straightforward programming experience.
Android studio, one of the Android tools, provides better workspace distribution giving the developers a more favourable setting to develop their apps.
Updates:
Any app development updates introduced by Google will initially be presented through the official tools. This would benefit the developers as they would get to know about the latest updates before anyone else knows it.
Extensive Support:
After Google introduced the Android Studio, they began focusing their support more on this platform. And this eventually limited and ceased Google's support of third-party tools and platforms. The best example of this would be Eclipse which was introduced before Android studio.
Complete solution:
The best thing about Android official tools is that it provides every key element (debuggers, emulators, tutorials, etc.) to the developers needed to design, develop and test their apps before uploading them to Google Play.