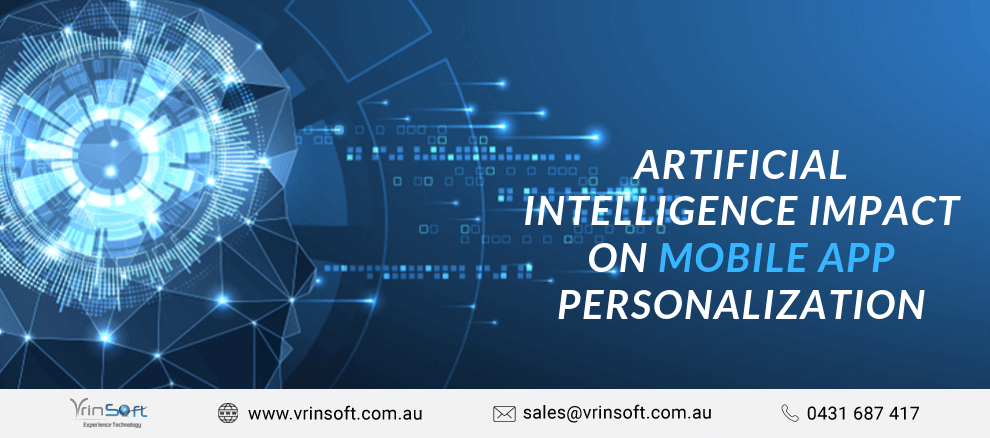 Artificial intelligence, the term means the ability to copy the behaviour of intelligence to enable the machine to mimic humans. This AI serves as big data without this nothing can be possible and it also comprises various other specific capabilities such as natural language processing, knowledge management, machine vision, machine learning and problem-solving ability, so big data is very important for AI. Nowadays, mobile apps are a valuable tool for navigating everyday life. Without artificial intelligence mobile apps are sure to be discarded. This artificial intelligence is used in every field from healthcare to agriculture. Day to day variety of innovative mobile app ideas is developing. mobile app development is in a very advanced stage of the modern world and their lifestyle was changed. Likely it is being a topic of expansion and exploration in global business.
Broad five categories of AI
Artificial intelligence is divided into five broad categories like natural language, computer vision, virtual assistants, robotic process automation, and advanced machine learning. In these recent days, 70 per cent of companies have adopted this artificial intelligence in any one of the ways.
AI impacts on mobile app development
Most tech giants are already taking advantage of this artificial intelligence to improve their marketing ability. This has shown excellent results. Artificial intelligence developments in mobile apps improve the business to provide accurate and personalized customer services. Mobile apps use AI in different ways and it develops brilliant and spontaneous user experiences among the customers. The following are a few of how artificial intelligence helps personalize apps on a mobile phone;
Predictions
With mobile apps on mobile, we can get regular notifications about the products, offers, and discounts from time to time. This is one of the techniques to attract customers diplomatically. There will be a role of predictive AI algorithms that show the customer's previous buying and their wish list and predict what customer is more likely to buy. The most important reason to develop AI prediction is to improve business revenue.
Personalization capability
The mobile world is the right platform for AL apps because of its access to a customer's purchase history, location, and behaviour patterns. The AI algorithm uses this data to offer more personalized customer services. These AI capabilities are developed into mobile apps to provide a better user experience. Most of the top branded companies invest in creating an advanced AI to build a better relationship between their brand and customers.
This powerful mobile app and AI combination will purify and reshape the face of technology in the next few years. Excessive usage of AI in mobile phones has shown how important it is to business success and customer engagement.
Content
A better way of providing content is by sending recommendations to satisfy the customer's needs. AI algorithm will collect the data based on the customer's behaviour pattern through their browsing history.
Opportunities for mobile app development
The growth of artificial intelligence has driven the whole world of mobile possibilities. Machine learning has moved out of infancy, and users now want to be more flexible based on development. The availability and advancement of AI and machine learning are causing a tremendous revolutionary shift in how developers, businesses, and users think about intelligent communication within mobile applications. App development is at its peak because of its development in technology.
Artificial intelligence is getting more intelligent than humans. The future of artificial intelligence technology seems to be very bright, and we will see soon that artificial devices are going to respond more active than humans do.