There are many things to analyze, plan, and then set up before you start the online store. The era where people prefer to shop from online stores and thus becomes more important for any business to start an online store. But it isn't an easy task and will not be done by just creating a normal website. Whether it is a small business or a startup which at the start will be exciting but in no time it will establish a name for your brand in the market, giving all overwhelming outcomes. And thus you will need the help of Shopify experts to get that result.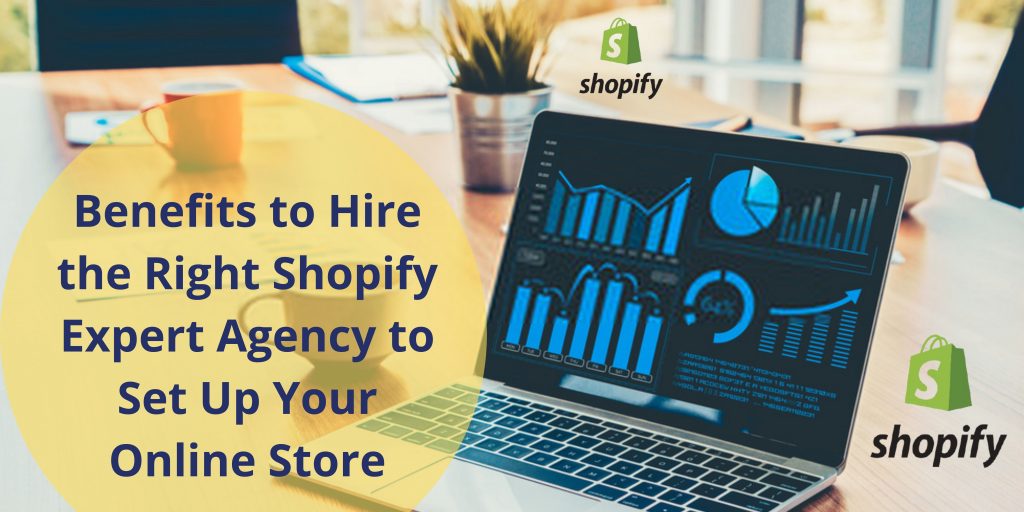 But the questions like why and when you should look for the Shopify experts, how to choose the right one, and who can help you grow.
Who are Shopify Experts?
Whatever technical support to build an online eCommerce store can be received by Shopify Experts Melbourne who can help you with their expertise in the field by creating the design, development,t, and branding using proper strategies. And using their experience and expertise in the field assisting merchants with their business and creating online stores to expand more and attract more and more customers to buy from you. You can even hire a Shopify agency to build and manage your online store. Either you can go to hire different Shopify experts who have expertise in specific fields and work according to their experience in the field.
Why should you hire a Shopify Expert?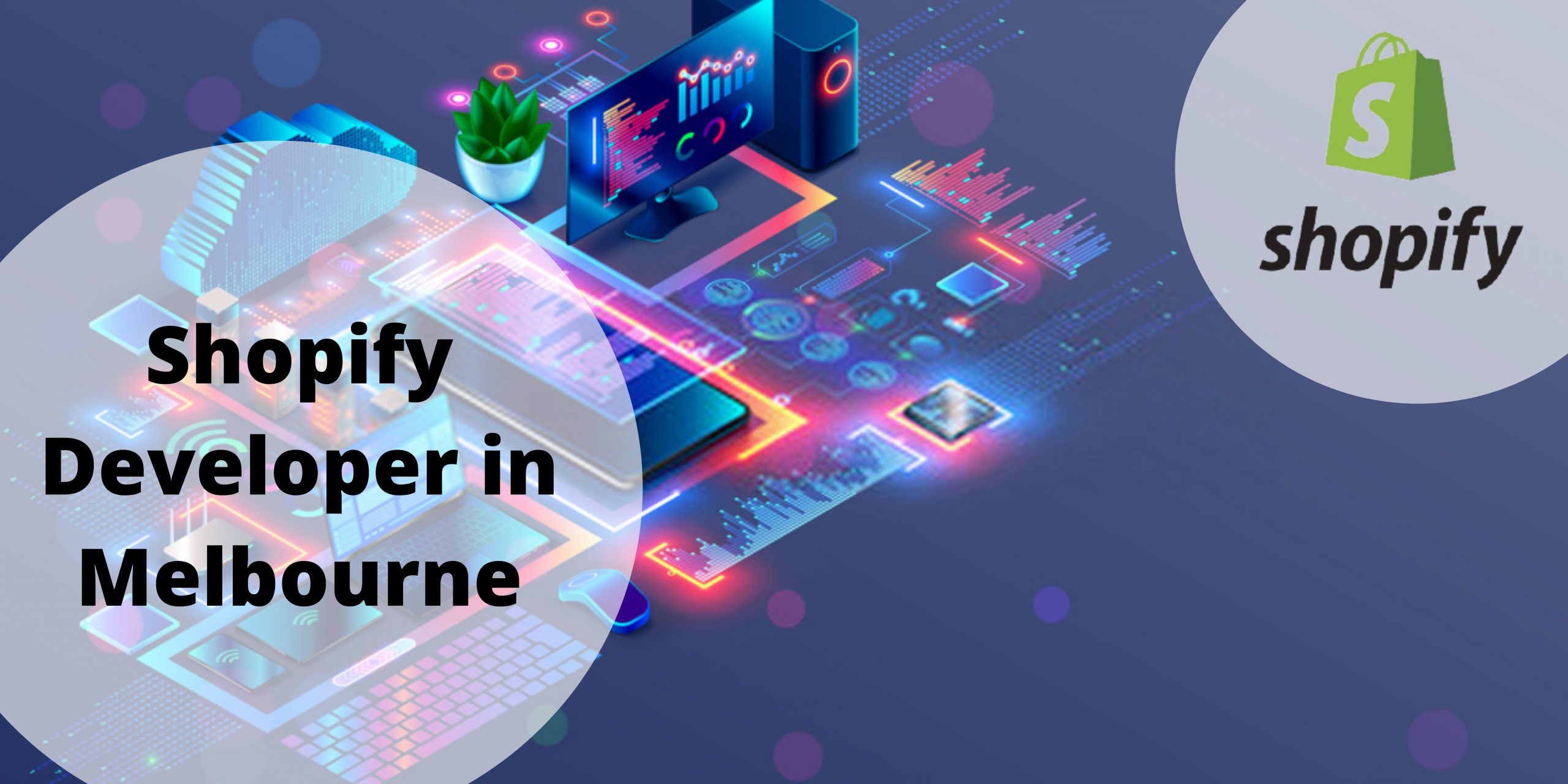 Saves time and your take to market is Faster
Handing over the work to the expert will give you relief and time to concentrate on other things. Alternatively Shopify expert works accordingly giving you assured results. This can save you much of your time so instead of spending time creating the appropriate eCommerce shop you can concentrate on marketing and selling your product or service, and outsource this task to specialists.
Quality work that helps your brand stand out
If you are going to try doing it by yourself then you will probably be wasting much of your time isn't the end you may not get the expected results. So to receive the result you want, hire Shopify experts Australia to get the quality work delivered to you and it will be the kind of quality that they only would be able to provide due to their expertise and experience in the field.
Ongoing help as your store's needs change
You can even get support from Shopify expert Sydney whenever you get stuck with the project. Whenever you feel that your eCommerce store needs changes or updates you can reach out to them and get your changes done to the store. Get support from the Shopify expert and get the support in the work you need. Never worry about getting stuck with the work instead approach the person you build it.
Outsourced instead of hired is cost-effective
When it comes to the payment you should spend all that amount wisely by going for the Shopify expert agency instead of a full-time expert. When it comes to having someone in-house that to be paid every month and on the other hand the person to be paid when the only service is required seems much beneficial. You need to do a proper analysis of your monthly expenses and spend where it is needed.
The Benefits obtained to your Business through Shopify Plus Experts in Australia