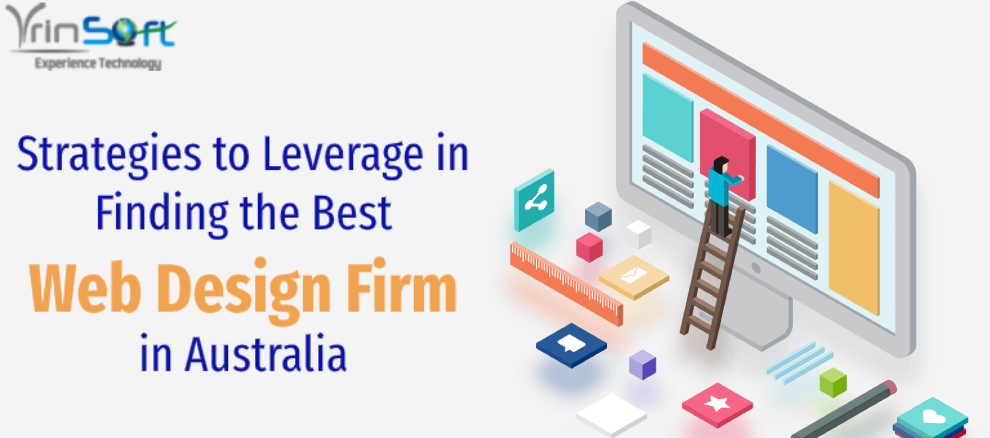 In a situation wherein you want your website to be redesigned or have a brand new interface created to leverage user engagement, it becomes extremely significant to hire a Web Design Company in Melbourne for this.
They will perform three main tasks namely,
a. Analyze content and its overall performance.
b. New technology to be integrated.
c. Observe the project's influence on improving the experience for the visitors of the site.
However, before you give your final nod to a website design company from the Land Down Under, it is critical to take into consideration some points. This will help you build a site that successfully captures the maximum number of visitors for you.
Blueprint to Locating the Perfect Website Design Company in Melbourne
Offers Miscellaneous Other Services
This is one ideal point to consider before hiring a website designer. Someone who offers other miscellaneous services like SEO, Social Media Marketing, etc alongside web development services will play a vital role in saving costs for you considerably. This is because by them offering these services alongside their main area of expertise they prevent you from incurring any additional costs in them.
When you decide to hire a firm for your different site services it is recommended that apart from rendering hosting services to you they also have their own lines of servers. This will promise overall security and safety for your data and portal both and help your visitors have a pleasant experience when they visit your website.
It is ideal to select an organisation for web designing in Australia that has customer reviews to support the services they offer. You can also consider getting in touch with past customers and going through different forums, etc to get a clear idea of what you should expect from them.
Renders Front-End and Back-End Development
When you set out on the quest to locate a web development company it is suggested to give your nod to one that offers both front-end as well as back-end development services. This will ensure your site run without any kind of hassles and discrepancies at all.
Expertise in Different Technologies
During the process of creating or redesigning a site, it is important to be proficient in technologies like PHP, Drupal, and Node JS Development, to name a few. So when you give your final node to an organization for getting your site rebranded make sure they are proficient in these technological stacks. This will help you in gaining a competitive edge and maximum visitors both at the same time.
Content Management System Used
When you decide on a company for your different site-related services it is ideal to select one that utilizes easy and simple Content Management Services. This will provide you with the freedom to easily update and modify the content present on your site without the need to code at all.
Apart from these points, it is also ideal to ask them if they offer SEO alongside web development services, and most important you get an idea if they charge anything extra for ongoing maintenance.
When all these questions get answered you can be assured of your website becoming an exceptionally unique one in nature that successfully captures maximum visitors towards you.