Android platform is the world's most used platform according to many surveys and statistics. This has rapidly increased the growth of mobile applications in the last decade. The development companies started developing different applications for many purposes and now there are over hundreds of applications for the same purpose.
These applications are not necessarily efficient and therefore users only download them to eventually uninstall the application. This is because the developers use outdated technology to develop the application and hence the quality of the application is questionable. People are looking for applications equipped with the latest features, expressive designs, and high-end functionality.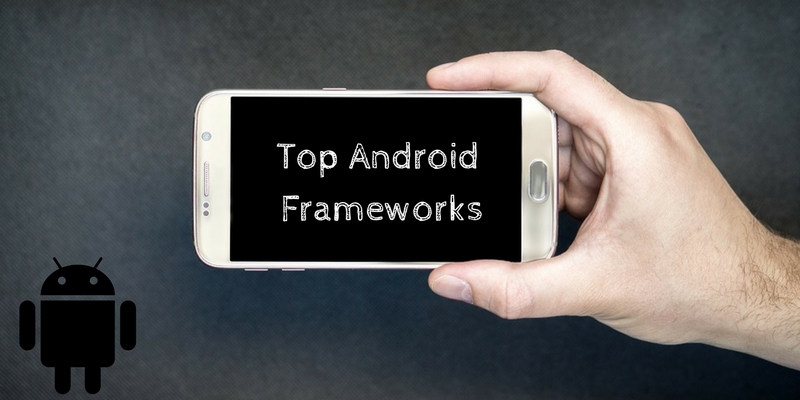 This demand of the users can only be satisfied if developers use the latest technology and development tools such as libraries and frameworks. The frameworks can affect the development at a code level, hence the better framework you employ better application you would get. The frameworks help the developer develop the application faster and in a better way. Here are some bleeding-edge Android app development frameworks that are used by many proficient mobile application development companies in Melbourne, Brisbane, Gold Coast, etc which are some of the popular IT hub cities in Australia and not only in Australia but these frameworks also used in the global market.
Best Android Development Frameworks
PhoneGap is a great framework for Android app development as well as developing hybrid apps. This framework can help you develop applications faster and in a better way. The fact that PhoneGap is open source makes it a perfect combination of Android and a favourite framework for Android developers. The codes in PhoneGap is written in C#, C++, CSS, HTML, JavaScript, and Objective-C.
The Xamarin framework, just like PhoneGap helps the developer develop an efficient Android application and even hybrid apps. Xamarin's open-source nature empowers the developers to build customized development solution and integrate it into the application that they are developing. Xamarin uses C#, Java, Objective-C, etc for coding purposes, therefore, Java or C# developers can also use Xamarin for Android development.
TheAppBulider is an exceptional framework that makes use of HTML5 for developing applications. A developer who is proficient in HTML5 can easily develop an Android application. This application can help the developer submit their application to Google play apart from developing the application. This tool also has a drag and drop feature that enhances the development skill of the developer and increases the development speed.
The Corona SDK is a software development kit that is used for Android app development. It is an efficient development tool for faster and more efficient development. It is a renowned app development tool that is equipped with 500 APIs and native UI support that makes it popular amongst game developers.
Appcelerator is responsible for the successful development of over 2 billion efficient applications that are running on all platforms. This framework is much more established than other frameworks that you come across. The Appcelerator uses JavaScript for programming that allows the developer to develop apps with great performance.
Here are the Top 5 Android app development frameworks that are in current trend. These frameworks will allow the mobile app developer to develop applications at rapid rates which will be efficient. If you find it difficult to develop applications with these frameworks, you can hire Vrinsoft who are proficient in Android app development and its frameworks.