It has become essential for businesses to focus on custom software development company. With technology advancement happening at a rapid stage, it becomes pretty clear that one needs to plan this area strategically so that the project is a big success. This involves following some important techniques as well as methodologies.
In the article below, we highlight the seven best ones among them. Make sure to follow them consistently to leverage maximum ROI from the end deliverable.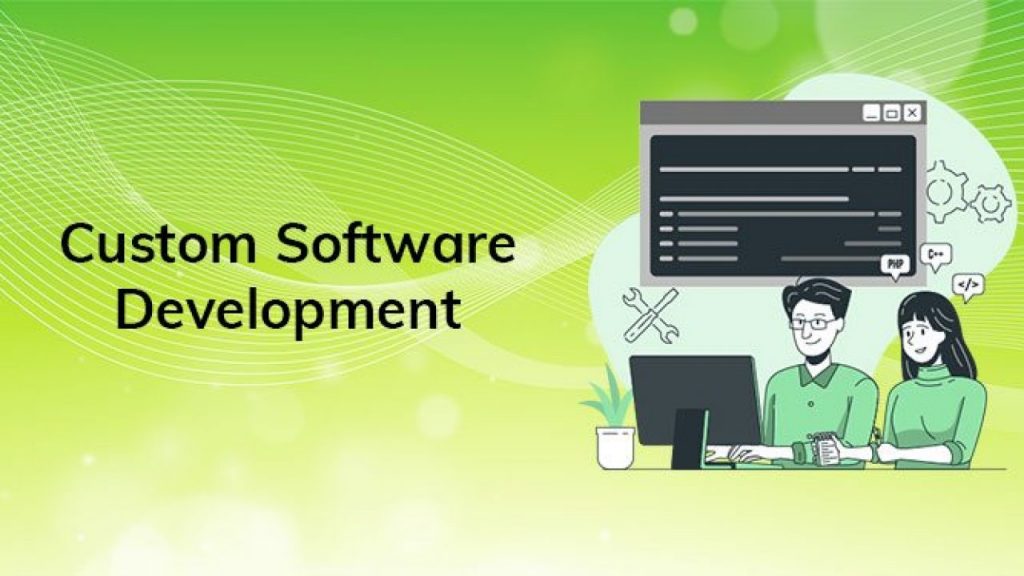 Mostly for simple projects, the client does not have a good idea about their requirements. Being uncomplicated with very few formal protocols, one does not require to enter into the process of pre-hand planning. It needs to be mentioned that the technique is exceptionally complicated in a situation where the project's complexity may be exceptionally high, and the client may actually face significant challenges.
In case you need a robust design and the creation of a prototype, this technique is quite popular. Based on this methodology, the developers usually create a prototype or replica of the already existing solution to display forward to the clients. Once the client feedback has been taken afterwards, changes are made. This is quite a popular process as chances of failure are low, and robust documentation procedures are quite likely.
One of the most classic processes adopted for custom software development, the waterfall technique, involves following an exceptionally sequential process. Being suitable for all forms of projects saves the clients consistent finances and time as every point is correctly planned in this procedure.
Rapid Action Development Technique
This practice involves completing the project at an exceptionally rapid pace. The process combines prototypes and agility to create faster iteration rates and designs. This goes on to accelerate the pace of development of the project. Additionally, it ensures the faster resolution of errors and the project's timely completion.
Another prevalent scrum methodology method involves dividing the project work into smaller modules. The modules are then taken forward, adopting exceptionally unique strategies. This, in turn, helps the feedback cycle be as swift as possible, thereby ensuring that the project's progression can occur at a reasonably faster pace and in a way desired by the client.
Feature Driven Development
This is a technique that most developers recommend during the task of custom software development. This involves adding features into the system as per the users' feedback. This helps deal with any possible complexities that may arise soon and make the end-deliverable as simplified as possible. Talking more about this methodology and technique, it is mainly used for more significant projects and may possess multiple complexities.
Joint Application Development
This practice is adopted when it may be necessary for teams to interact on a continuous and frequent basis. By conducting workshops, the different aspects of the project are understood. This goes a long way in eliminating any possible errors during the early stages of development, thereby ensuring that a solution is created free of any possible errors.
These techniques and processes go a long way in determining the overall success of your project. However, when making the selection, you need to ascertain that you first and foremost understand the nature of your project before anything else. Or you can get in touch with an agency specializing in software development in Melbourne. Having the necessary skills and experience in understanding the needs and requirements of clients, they will adopt the best techniques and processes to build an exceptionally robust solution.