Watch out! Here are the ways software developers cheat you
Post date: 31, Dec 2018
If you are new to making software and if the firm that you have hired shows some sort of dishonesty, there are many chances where you will get cheated by the firm using many means. You always need to ensure that you are well versed with your requirements and that you know what is needed from the software so that there is no chance of being cheated. If you feel that the work is too technical, do take the services of a professional to coordinate between you and the software developer to make sure that you are not taken advantage of. Even then, if you are getting software made and want to know how to protect yourself from potential cheating techniques, here are some of the ways software developers generally cheat people.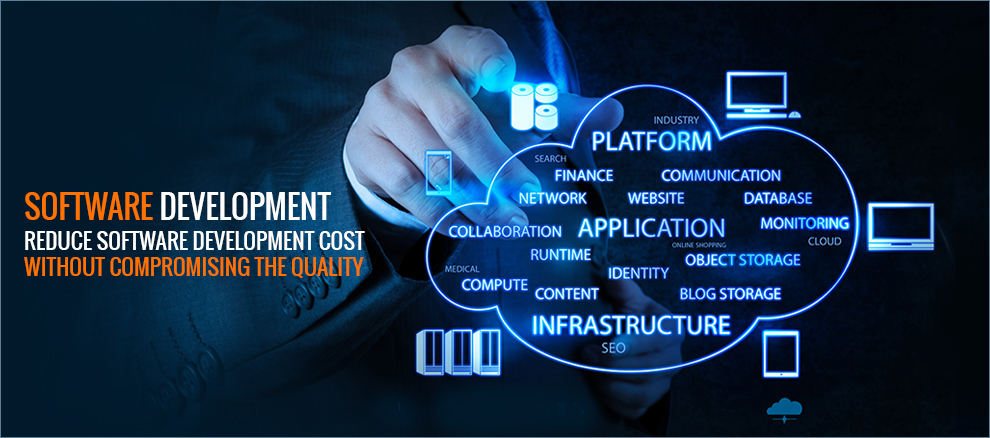 Purposeful Overestimations
Sometimes, software developers tend to overestimate costs and time taken to develop a feature or the entire software. As a client, you can cross check with other developers the time taken to make a certain feature and the costs taken too. This is to ensure that you are not cheated of your money in any way. Sometimes developers overestimate time to ensure they can meet deadlines or just for comfort sake, at other times, they can be procrastinating in the extra time they gave you.
Substituting employees
There are three types of employees in a software development firm- junior developer, middle experienced developer and senior developer. If you are assigned to a senior developer, you need to make sure that there is no unnecessary substitution of the senior developer or mid-ranked developer to ensure continuity of work. Sometimes, some companies 'promote'amid-level employee at a senior position to cut costs. This should not happen as it can affect the quality and productivity of work.
Using the right technologies
Every sales executive has the main motive- to get you to spend your money on the company's software made with a particular technology. What they do not tell you is that how relevant the technology actually is in the current scenario. You need to ask around and take the help of a professional to ensure that you are investing in the right technologies.
Estimating the right time to code the software
If your software development company has been taking their own sweet time to code the software, it may seem something is amiss. There can be lies that they are telling you, just so that they can cover up the issues that have cropped up while making the software. The software development team must be able to estimate the exact time needed for coding the software, if they can't you should carry on with another company.
Bad Support services
If a software development firm promises you a 24*7 customer support service and does not stick to it, but gives you many reasons why they couldn't receive your call or replied to your chat/email, then this is a red flag you must take serious consideration of.
There are many companies that offer great software development services in Melbourne and across Australia. You need to only choose one which suits you best according to your custom software development needs in Melbourne. Following these simple rules will ensure you do not get cheated of your precious time and money while choosing a good software development firm for your concern.
Tell us your Queries, We are Listening
Get In Touch
Estimations & Planning for Business Decisions