Australia's Reliable App Developer
Vrinsoft is an award-winning Australian app development company, founded in 2008. We design and develop engaging iOS and Android applications for startups and businesses in Australia and around the World.
500

+ Project Executed

80

+ Employees

200

+ Clients

3

+ Countries
Carve Your Ideas into Reality with Us
Our motive is to offer a comprehensive suite of services to our clients. Our company is a one-stop for diversified range of IT services- you demand, we deliver.
Product Development
Technology We Work
Our Process
Select an option below to see how we get the results you are after.
Startup

Kick-off
Phase

Product
Development

Support &
Maintenance
First, you bring your start-up idea to us, so we can analyze its aim. Then we start developing and adding features to the app according to business requirements, and once the app goes live, we try to make sure that nothing goes wrong.
They Trusted Us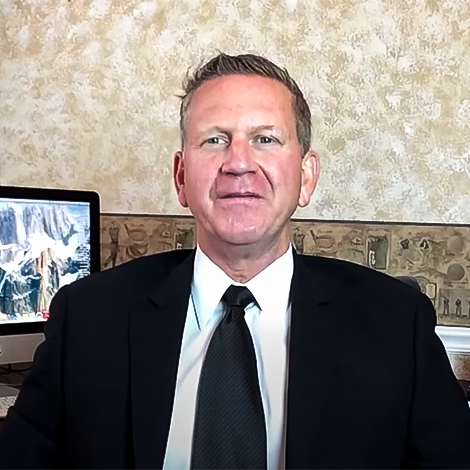 4.9/ 5.0
Vrinsoft has provided us expert advice when it comes to software, website, and app development. They have directed and offered guidance throughout the development procedure. Vrinsoft is one of the best companies that offer genuine ser vices.
Jonathan Murray - CEO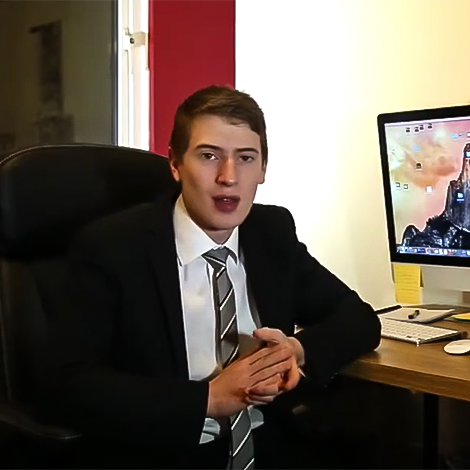 5.0/ 5.0
We are immensely pleasured to get a chance to work with Vrinsoft. They not only provide end-to-end support but they also make sure that the professionals offer gives proper solution during each step.
Stuart Tozer - Technical Head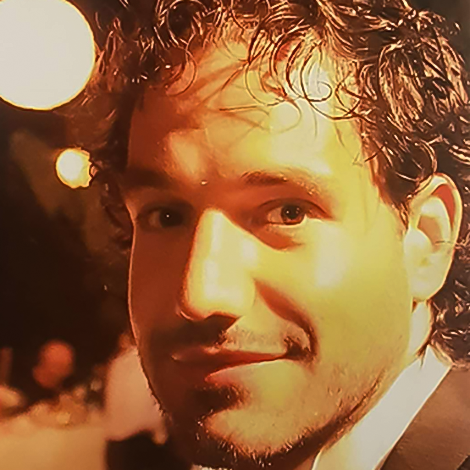 4.8/ 5.0
We collaborated with Vrinsoft for developing the software and the professional team has helped us through thick and thin during the procedure of developing. We strongly advice the new businesses to take the step ahead with experts of Vrinsoft, who will guide you properly.
Zachary Roumanos - Co-founder Tell us your Queries, We are Listening
Get In Touch
Estimations & Planning for Business Decisions