2D-3D Game Development
Translating Your Imaginations And Ideas Into Powerful Gaming Experience
Let's Discuss Your Idea
2D-3D Game Development
If you have a gaming app idea that excites you, then we can create it into a 3D-feeling experience. Vrinsoft is a leading 2D–3D game development company in Australia, offering high-end mobile game app development solutions with brilliant graphics and functions that are compatible on all major platforms. Our 3D design and development teams hold expertise in implementing powerful tools and features that support Unity UI and Next-Gen UI.
Our team uses all the latest tools and programming concepts, including Unity 5, Spine, Tilemap Editor, Texture Packer, etc. for a real-life experience for the game users. We also use special effects like texture compression, shadow mapping and reflection mapping. These are just some of the things our team does.
Currently, there are 2.5 billion people around the globe who play games, and our experts will create a breathtaking game that people are surely going to love. As we develop our mobile games from a single source, you can run them on every major device. To know more about Vrinsoft, check out our portfolio or ask our expert.
Get In Touch
Estimations & Planning for Business Decisions
2D-3D Game Development Services
Diversified 3D and 2D games development solutions which include following services
Developing 3D and 2D Games
Multiplayer Games and Single Player Games
UI/ UX with Best-in-Class Graphics
Unity Game Development
Fantasy Game Development
Mobile Game Development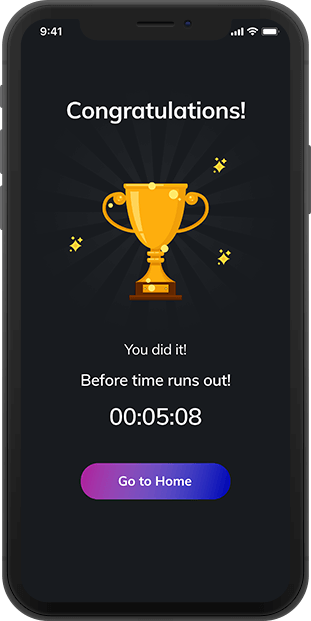 Technologies
We have versatile technologies that are used to enhance and expedite your business
Featured Projects
Delivering high-performance 3D and 2D Games Development Solutions
They Trusted Us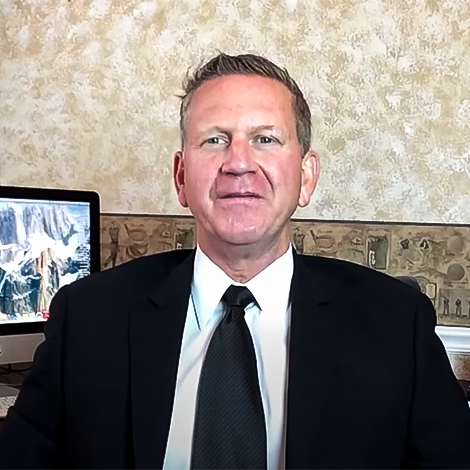 4.9/ 5.0
Vrinsoft has provided us expert advice when it comes to software, website, and app development. They have directed and offered guidance throughout the development procedure. Vrinsoft is one of the best companies that offer genuine ser vices.
Jonathan Murray - CEO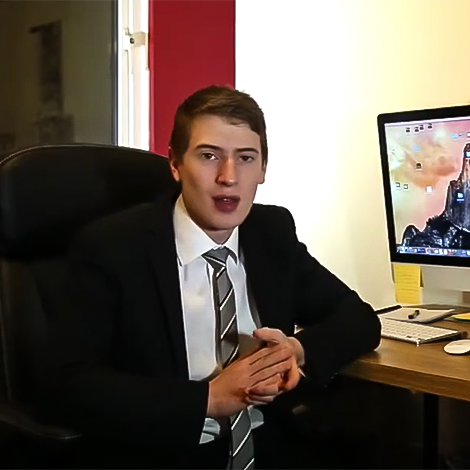 5.0/ 5.0
We are immensely pleasured to get a chance to work with Vrinsoft. They not only provide end-to-end support but they also make sure that the professionals offer gives proper solution during each step.
Stuart Tozer - Technical Head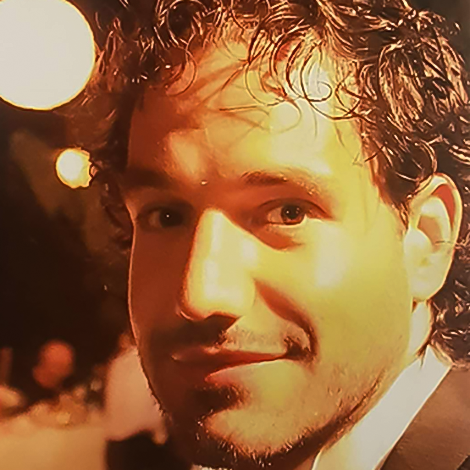 4.8/ 5.0
We collaborated with Vrinsoft for developing the software and the professional team has helped us through thick and thin during the procedure of developing. We strongly advice the new businesses to take the step ahead with experts of Vrinsoft, who will guide you properly.
Zachary Roumanos - Co-founder Tell us your Queries, We are Listening
Get In Touch
Estimations & Planning for Business Decisions