Effective Shopify Development Australia
Shopify is one of the famous technology growing in the development field. It allows developing a website with added features. Shopify is a subscription-based website that allows companies to build store and can select multiple themes. At Vrinsoft Australia we have a committed group of Shopify Experts for Shopify website development to deliver the website with updated technology. We at Vrinsoft build the website which is valuable and SEO friendly with the best visualization. Shopify sites are both website and mobile responsive so there is no user drop from the site.
Engaging Shopify Development
Grow your business now with an expert and professional Shopify developers at Vrinsoft. Vrinsoft is a Shopify web and app development service provider with the abilities to develop you a responsive and amazing website only for you. We will give our complete consideration from the beginning of the project, through the finish with guaranteed satisfaction with great attention to detail. Our Shopify E-Commerce services are intended to furnish you with easy management of products, contents, and orders enabling you to have full control of your Shopify store. Hire Shopify developers in Melbourne, Sydney, Australia. to get prompt help for your online store.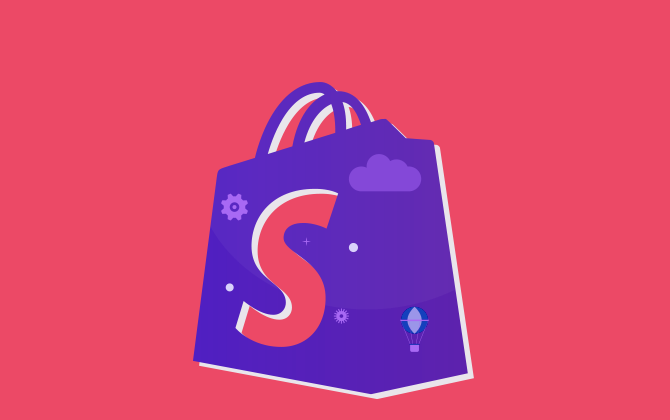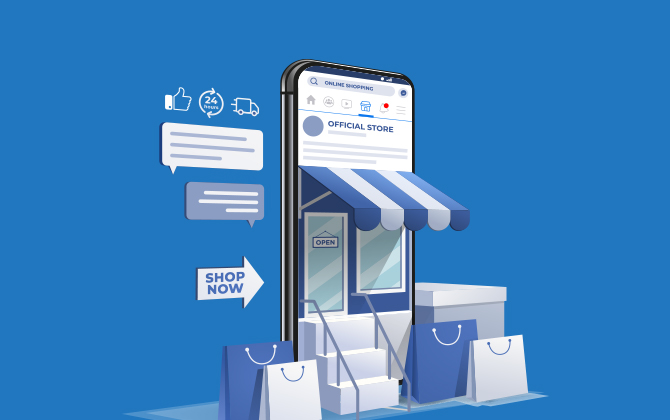 Module Customization
Along with our Shopify website design services, we additionally work in custom Shopify App development and add-on's features which suits your needs. Our Shopify expert team can build an application for the Shopify POS, Shopify admin, and Shopify Online Store. The Shopify Web Development group provides the accompanying services:
Hire Shopify Developer
If you require Shopify web development services hire now an expert, professional and skilled Shopify developer. We are a specialized Shopify development organization known for our technical superiority with a dedicated in-house team of Shopify expert developers. Being a specialist Shopify App Development service provider in Australia we expertise in designing and developing profoundly customized Shopify e-stores for all business sizes. To hire Shopify developers in Australia, get in touch with Vrinsoft! A pioneer in the e-commerce sector in Melbourne, Sydney, Australia, our Shopify experts form an experienced in house team here at Vrinsoft. With experience with numerous Shopify plus partners in Australia, all your needs can be covered here.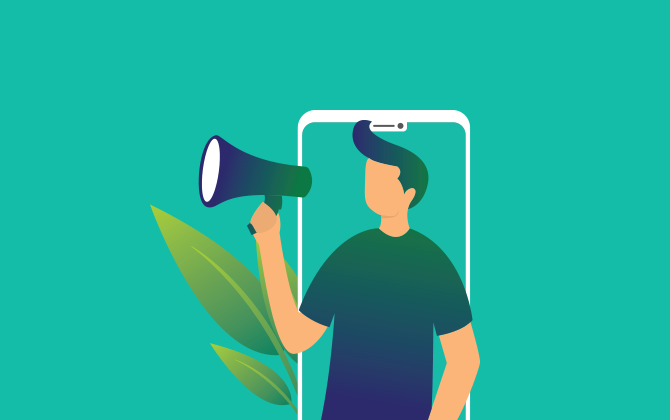 We help you Create Apps for
Enterprise
We use Shopify for developing the creative and innovative designs in website for the enterprises.
Business
Every business want to serve better to their customer and Shopify is the open-source platform our experts use to make your website distinctive.
Consumer
We have helped many businesses and clients to reach to their customer with the help of best websites, which were created on Shopify.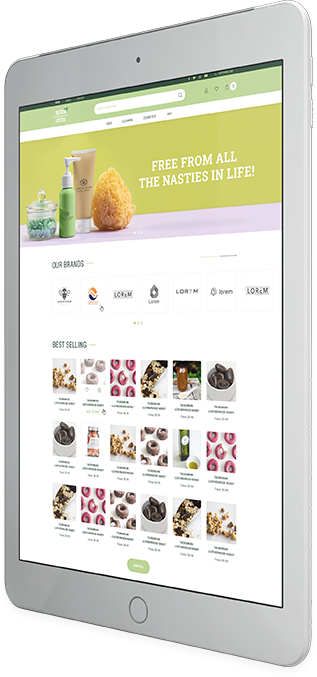 Featured Projects
Delivering High-Performance Shopify Development Solutions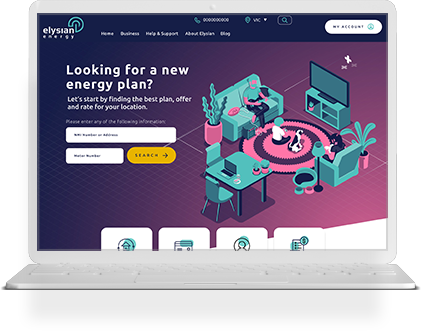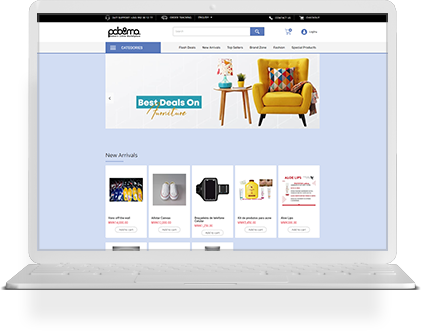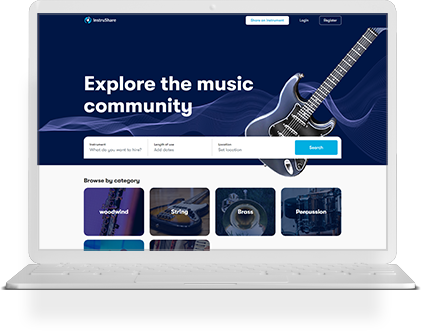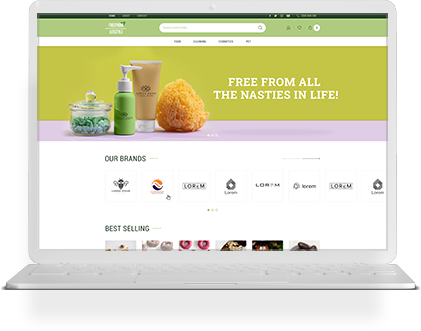 Tell us your Queries, We are Listening
Get In Touch
Estimations & Planning for Business Decisions