High-Speed Performance
Our team gives the application which has high-speed performance and functioning for both clients and users.
Easy Integrations
We built the app, which has easy integration with advanced resources and plugins to give enhancement to the application.
Offline Support
At Vrinsoft, we give the application with proper offline support to the company and the client with easy access and understanding.
Hybrid App Development Company
We at Vrinsoft  build Hybrid Apps that meet various companies' business requirements. This Hybrid app gives cutting-edge technology, amplified marketing efforts, and client satisfaction results. Getting proficient results in hybrid app development is a critical task. We have a team of experts who work with perfectly integrated hybrid app frameworks. Our team gives the proper leverage business models with our hybrid app development.
There is a constant argument between hybrid vs native app development process and what is more suitable for the business. In Vrinsoft technology, we approach the client with proper coding for cross-platform to give them more practical solutions. Our team correctly understands this app development with customised solutions to meet the company's and client's requirements perfectly.
We have a team of significant professionals who have efficiently worked on multiple platforms, industries, and frameworks. Our team gives an excellent approach to development where we provide a powerful platform to the company in front of an audience with the hybrid app development.
Get In Touch
Estimations & Planning for Business Decisions
Hybrid Development Services
Our Integrated Hybrid Development Services
Bring Valuable Features
We add valuable features to the hybrid application to make it more user-friendly and performing.
Strong Security
The apps we build are secure and robust hybrid applications to give a safe platform for both companies and clients.
Better Performance
We are the leading hybrid app development company that gives client-centric results for app performance.
Boost Functionality
The apps we build boost the functionality, performance, services, and cover all the areas to make a trending app.
Unique Services
We don't give the same traditional methods to clients; instead to that, we experiment with new things and give unique services.
Competitive Edge Technology
Vrinsoft is a company with years of experience, and we work with new-age technology and resources for clients' projects.
Our Process
Hybrid App Development Process
Complete Research
The first step is extensive research into the business before the development of the application.
01
Wireframing Idea
We created wireframes based on the basic concept for better understanding and brainstorming.
02
Integrating Technology
We choose the perfect technology, plugins, and resources needed to develop the project.
03
Development
Our highly experienced team of developers builds stunning apps using advanced technologies.
04
Testing
Our team tests the application thoroughly. Our dedicated QA team ensures it is free from bugs and errors.
05
Launching
We launch the app and also provide support & also provide support maintenance as necessary.
06
Hybrid App Development Technologies
The Tools And Technology We Use To Integrate Your Application
Apache Cordova

Ionic
Why Choose Vrinsoft Australia for Hybrid App Development?
Delivering high performance with effective IT solutions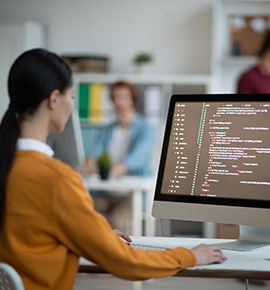 Proficient App Developers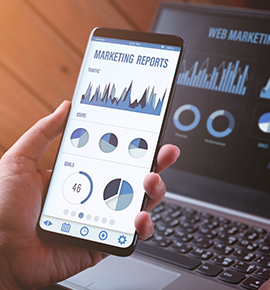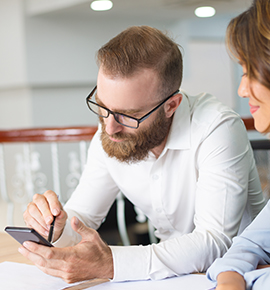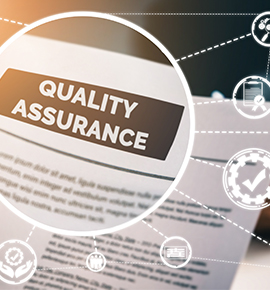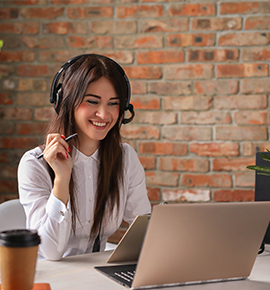 Feasible Customer-Approach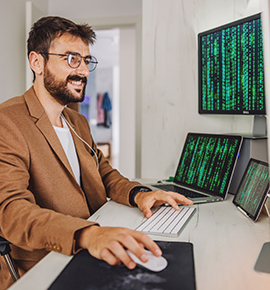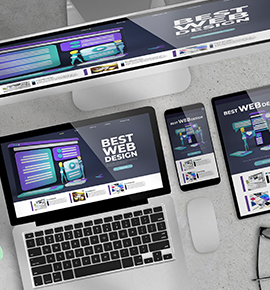 Featured Projects
Delivering high-performance Hybrid App Development Solutions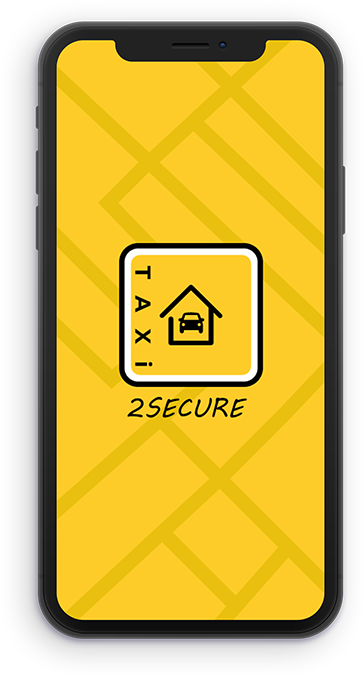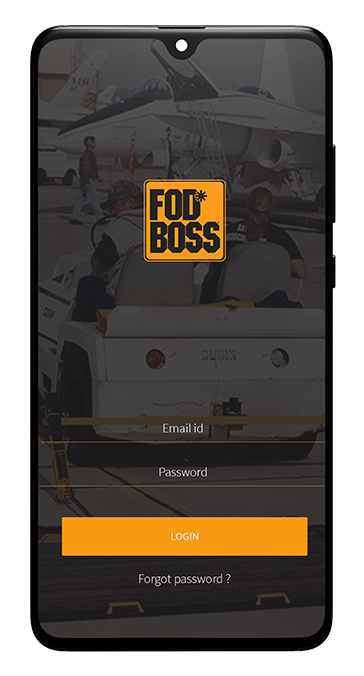 Some of Our Achievements
Vrinsoft is an award-winning company with the Dedicated Mobile App Developers, who offer promising services for accelerating the efficiency of the business.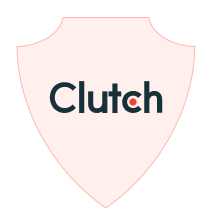 Highest Rated App Development Company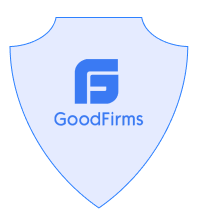 100% Satisfied Mobile App Customer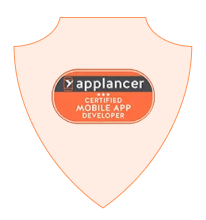 Top Mobile App Development Company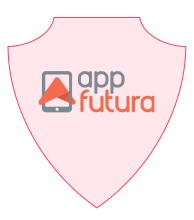 Certified Mobile App Developers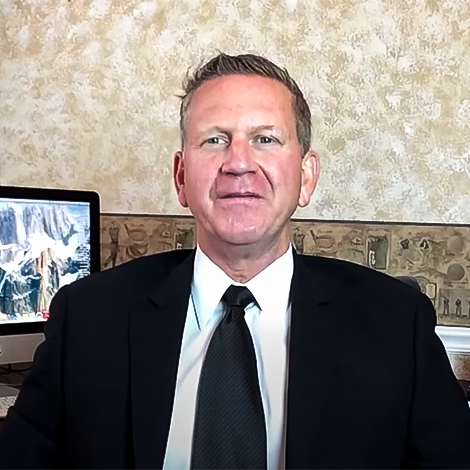 Jonathan Murray - CEO
Vrinsoft has provided us expert advice when it comes to software, website, and app development. They have directed and offered guidance throughout the development procedure. Vrinsoft is one of the best companies that offer genuine ser vices.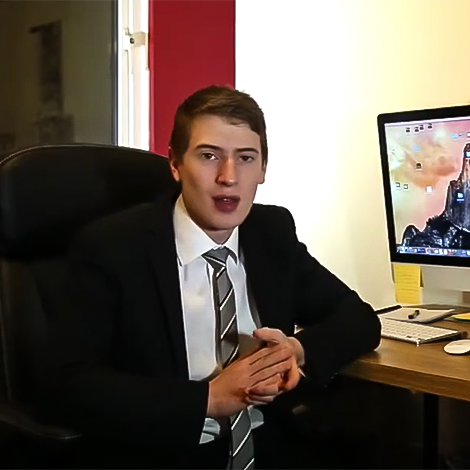 Stuart Tozer - Technical Head
We are immensely pleasured to get a chance to work with Vrinsoft. They not only provide end-to-end support but they also make sure that the professionals offer gives proper solution during each step.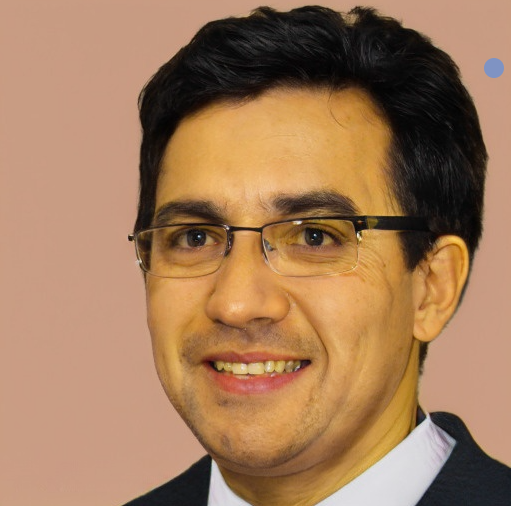 Zachary Roumanos
We collaborated with Vrinsoft for developing the software and the professional team has helped us through thick and thin during the procedure of developing. We strongly advice the new businesses to take the step ahead with experts of Vrinsoft, who will guide you properly.
Industries We Serve
We leverage and reach different industries with our expertise.
Services
Top Services We Offer
FAQ For Hybrid App Development
Tell us your Queries, We are Listening
Get In Touch
Estimations & Planning for Business Decisions