iPhone App Development Australia
Want to build an iOS app? Then we have got you covered. Our company is a single stop where qualified professionals will fulfill all your needs related to iOS development. Vrinsoft is a renowned Mobile app development company in Australia, where the experts will create high-performing and engaging iOS apps for you. We aim to make such iPhone apps that are solely capable of augmenting the growth in the market.
The team of iOS developers possesses the experience and considerable knowledge regarding the iOS/iPhone app development languages (Objective-C, Swift, etc.), tools (Xamarin, Firebase, XCODE), and frameworks (Cocoa Touch, Cocos2D, Native SDK). All this will be beneficial in creating a scalable and robust iOS app that will delight the users and delivers engagement. The team of experts will offer the next-gen iOS solutions for all the platforms like iPhone, iPad, iPod, and Apple Watch devices.
First, we analyze your requirements and then we start by developing a solution layout, integrating UI/UX, and then adding the features to your app. Our developed iPhone applications are highly interactive and have an easy-to-navigate interface as well that will boost your business and Rate of Investment in the market. To know more about VRINSOFT, check our portfolio or ask our expert.
Get In Touch
Estimations & Planning for Business Decisions
iOS Development Services
Diversified iOS development solutions which include following services

Custom iOS/iPhone apps development

iOS/iPhone/iPad Games development

iOS/iPhone M-commerce Solutions

iOS/iPhone widget Development

Educational App
Development

Enterprise iPhone
App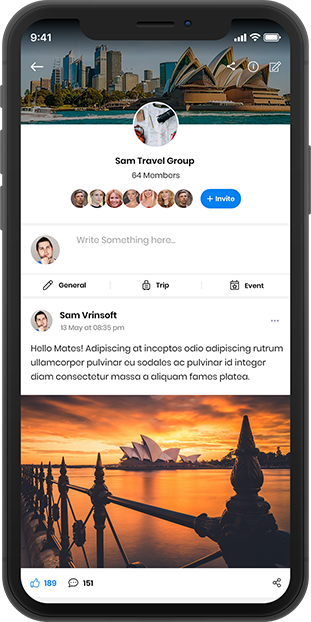 Why Choose Us?
Delivering high performance with effective IT solutions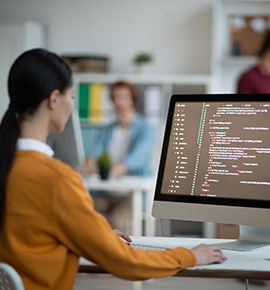 Proficient App Developers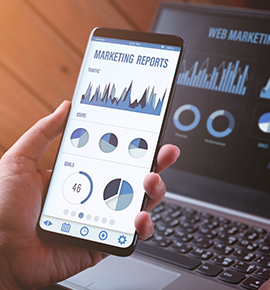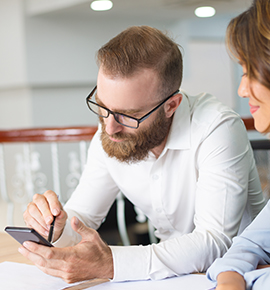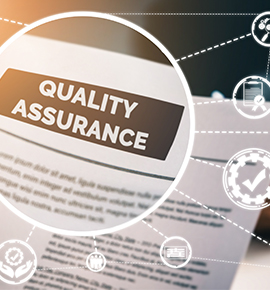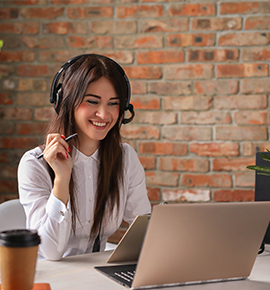 Feasible Customer-Approach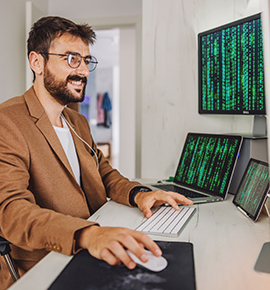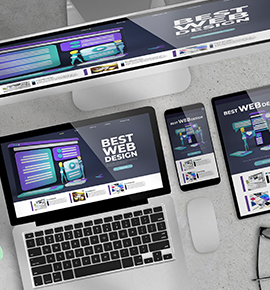 Technologies
Versatile Technologies that are used to Enhance and Expedite your Business
Featured Projects
Delivering high-performance iOS App Development Solutions
Some of Our Achievements
Vrinsoft is an award-winning company with the Dedicated Mobile App Developers, who offer promising services for accelerating the efficiency of the business.
They Trusted Us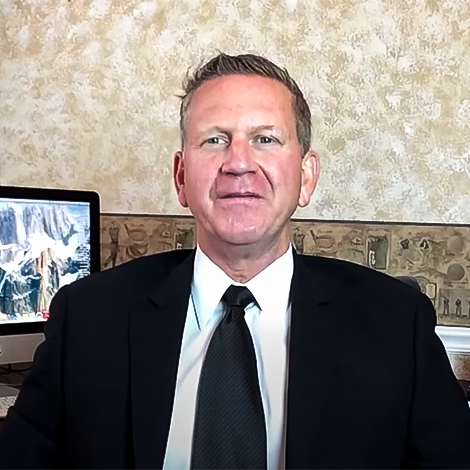 4.9/ 5.0
Vrinsoft has provided us expert advice when it comes to software, website, and app development. They have directed and offered guidance throughout the development procedure. Vrinsoft is one of the best companies that offer genuine ser vices.
Jonathan Murray - CEO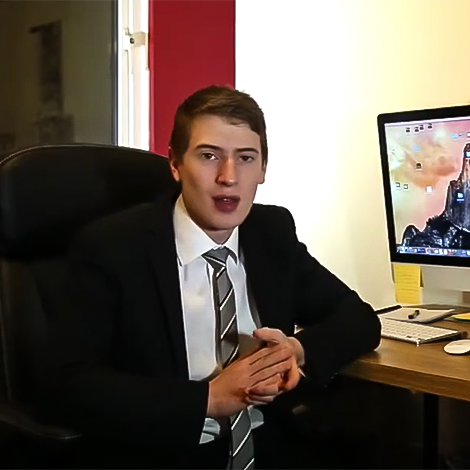 5.0/ 5.0
We are immensely pleasured to get a chance to work with Vrinsoft. They not only provide end-to-end support but they also make sure that the professionals offer gives proper solution during each step.
Stuart Tozer - Technical Head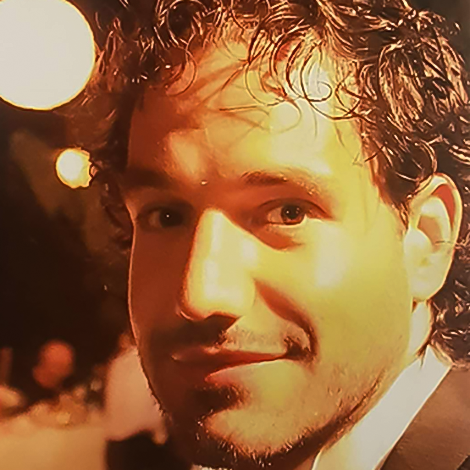 4.8/ 5.0
We collaborated with Vrinsoft for developing the software and the professional team has helped us through thick and thin during the procedure of developing. We strongly advice the new businesses to take the step ahead with experts of Vrinsoft, who will guide you properly.
Zachary Roumanos - Co-founder Tell us your Queries, We are Listening
Get In Touch
Estimations & Planning for Business Decisions