Contact us
Technical Support
We've got several means to communicate with our clients. They're fast, easy and effective.We shall get back to you within 24 hours of your inquiry.
We guarantee 100% security of your information.
we will not share the details you provide above with anyone.Your email won't be used for spamming.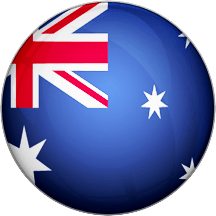 VRINSOFT PTY LTD
ABN: 14 619 858 927
ACN: 619 858 927
Level 39, 385 Bourke Street, Melbourne, 3000, Australia.
phone: 0390 106 190
Mobile:0415 496 425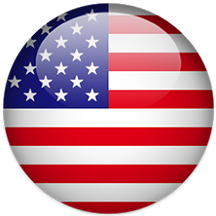 VRINSOFT TECHNOLOGY LLC
100 North Brand Boulevard Suite 200 Glendale, CA 91203
phone:
Mobile:++1-818-495-2777