Imaginative Emerging Technologies Trends
At Vrinsoft Australia, we take emerging technologies very serious and upkeep ourselves with the emerging trends in the market. We aim to deliver the results to clients that are of top-notch quality, and we use these technologies. Vrinsoft has expert workforces who are extensively trained and work hard to attain and match the standards of the market and deliver you the masterpiece. We use emerging techs so that your business makes an impact on the customers globally. Thus, when we create a product for you, our experts will make sure that they put rigorous efforts in order to give exceptional results. The team of professionals will first plan a strategy and further, implement it with the help of the latest tech to help your business in creating a massive space in the industry. There is a lot at stake in coming years, and hence our analytical approach will benefit your company in every way possible.
IoT App Development
The internet is evolving very fast, and the advent of the Internet of Things has been proof of that. Considering this, we have gathered expert developers who can create a brilliant IoT app for you and fulfill all the needs of your business. All the methods we use to make an IoT app have been proven best since the results were marvellous, and you get all this at a lucrative price. There are wide-ranging benefits of IoT to the business, and we will make sure to use the technology efficiently to get exclusive results.
Explore Now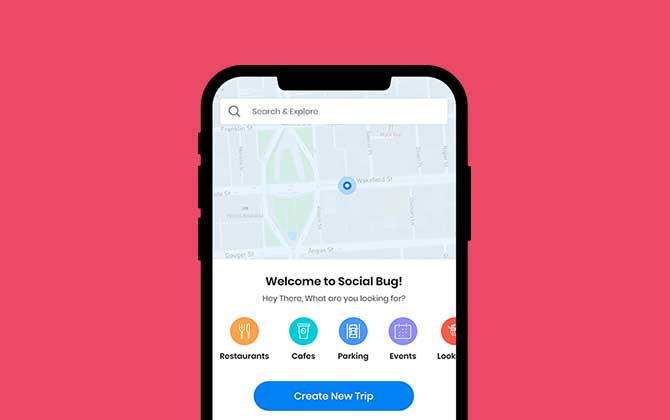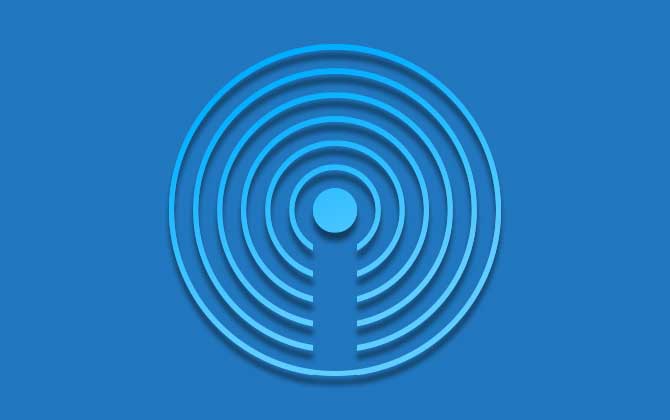 iBeacon App Development
We understand that the technologies are very crucial, and we take iBeacon app development very critically. iBeacons eases the wide-ranging connections and interactions, and when we use this technology in your app, we make it extra-ordinary. Our team will create an app that will function the indoor positioning system and allow the businesses to make their work smooth and more manageable, and all this is possible with the help of iBeacons. This will help you in making the customer interaction better for your business, and our developers will also add the relevant functions and features to your app.
Explore Now
Wearable App Development
Now, you can have an app for wearable device too. At Vrinsoft, we comprise a team with a skilled professional who will help you in developing an app for wearable devices like headphones, smartwatches, and much more. We have the know-how to create precise wearable apps, which will provide a seamless experience and boost the sales of your business in the market. With us, the possibilities to widen your business increases as our team work hard to deliver you a successful app. Hence, when you hire us, you get a comprehensive wearable app for devices.
Explore Now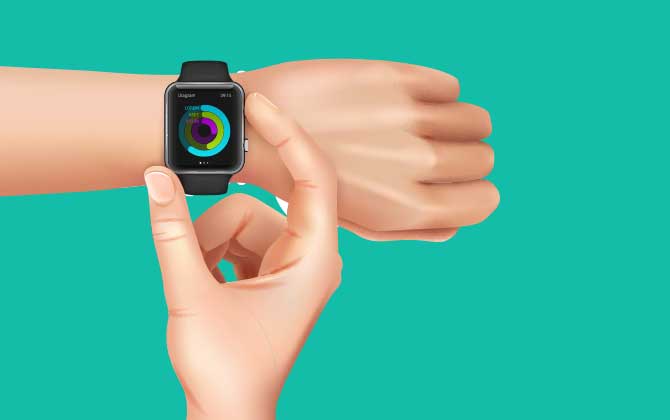 We help you to create apps for
Enterprise
Our team offers you a helping hand for developing a premium app, which fulfils the needs of your enterprise.
Business
Our professional developers are capable of delivering high-end wearable app for the users of your business.
Consumers
The wearable apps will captivate more customers towards your business, and all widens the usage for them.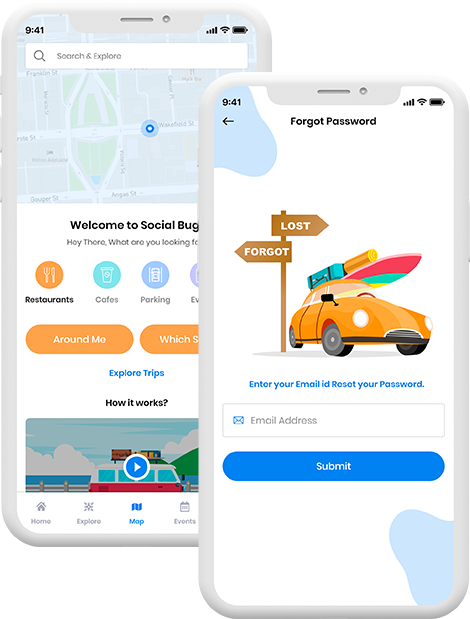 Featured Projects
Delivering High-Performance Emerging Technologies Solutions
Tell us your Queries, We are Listening
Get In Touch
Estimations & Planning for Business Decisions