Dynamic Ecommerce Development solutions
To have a web presence for any business is a competitive edge itself, but to succeed, you need to have a state of the art platform that can attractively display your products. At Vrinsoft, we use the available tools to develop custom solutions for clients that can help them set up their online shopping platform. We are well known for our eCommerce platform development in Australia and worldwide. When it comes to design, our designs value the aesthetics of an online store that can portray the client's reputation. Therefore, they make the website colour rich and interactive enough for the users to give them the optimum shopping experience.
Custom eCommerce

Development

Many businesses use online platforms to conduct their business, and these businesses may need something extra than other traditional eCommerce websites. These websites need different features and functionalities that must suit the products that the client is selling. Vrinsoft provides additional features to help the clients engage their users effectively. The developers at Vrinsoft deliver custom eCommerce solutions to their clients using the latest tools such as Magento, WordPress, Joomla, etc. These tools allow the developer to develop and design the website according to the client's needs.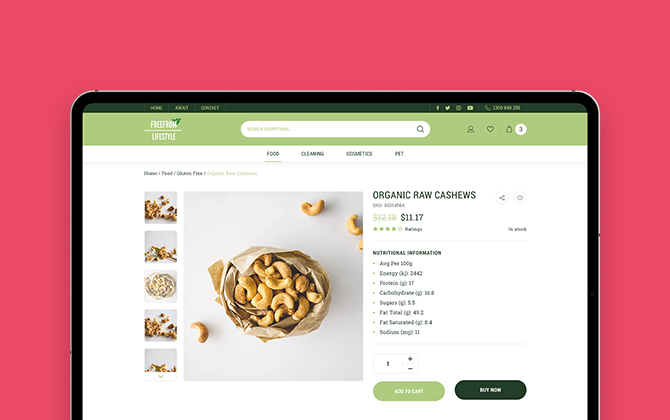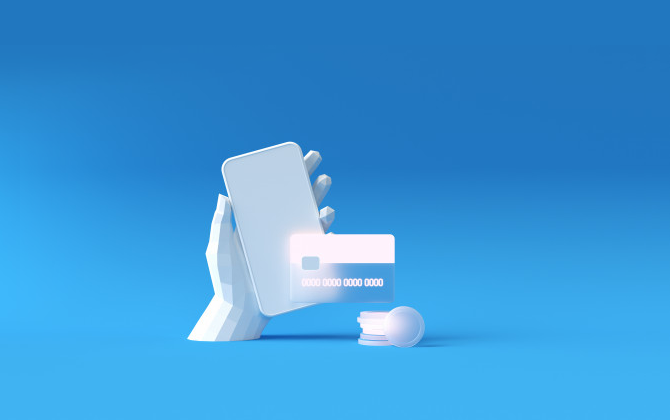 Payment

Gateway

The payment gateway is a sensitive part of any eCommerce architecture, and it needs to be robust enough to protect the user from any threats. Many payment gateway methods can be integrated to ensure a secure payment module. Vrinsoft uses the best payment gateway module to integrate it into the platform for a robust back-office accounting system. The developers integrate the best payment gateway from significant service providers such as Braintree, WorldPay, EWay, etc. This will give your transactions an extra layer of protection that will help you establish a link of trust with your users.
Module

Customization

There are many predefined designs and functionalities in the modules in the content management system. This can only result in a standard website design with nothing to change based on development and design. At Vrinsoft, our proficient developers make customisation changes to the basic layout of the purchased modules. We customise the given module and set each element in the module according to the client's demand. We make changes in the predefined coding and manifest a significant design and functionalities on the client's request.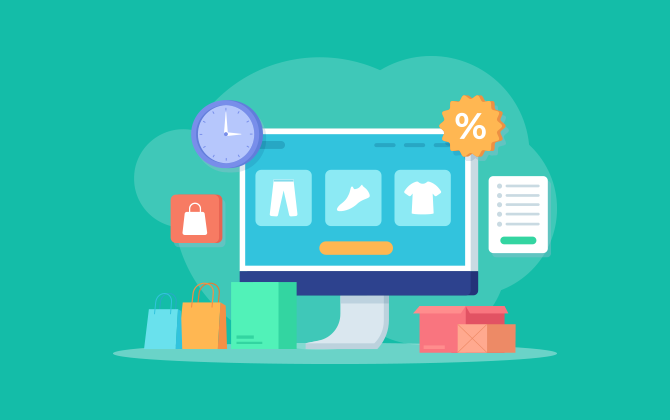 We offer ecommerce solution to following-
Enterprise
The team is highly-trained and will provide best ecommerce solution to the enterprises for attracting new customers.
Business
Professionals also help and guide the businesses with proper ecommerce services in the market.
Consumers
We aim at helping businesses and brands for ecommerce solutions so that they can outreach to the potential consumers globally.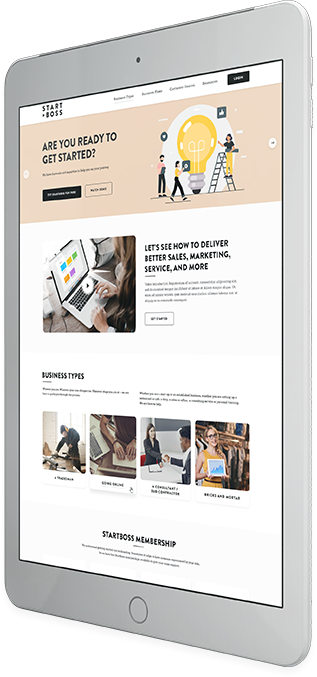 Featured Projects
Delivering High-Performance Ecommerce Development Solutions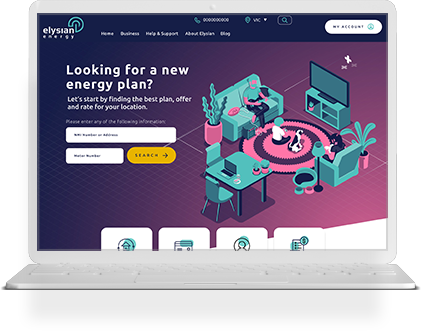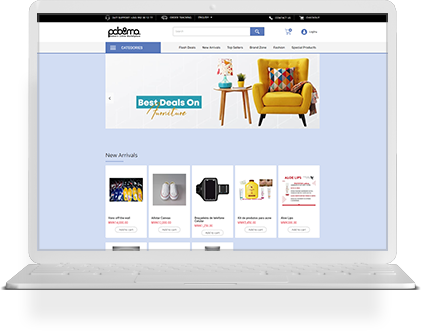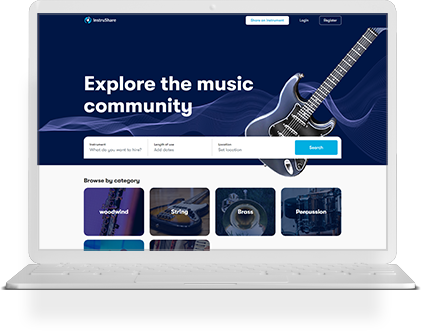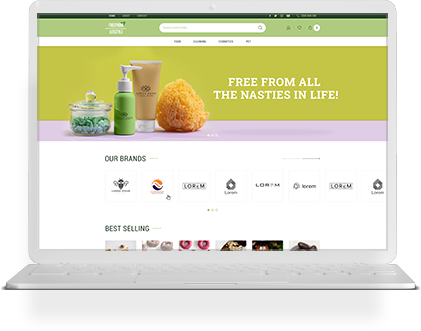 Tell us your Queries, We are Listening
Get In Touch
Estimations & Planning for Business Decisions