Cloud Computing
The cloud system is one of the best solutions for database management for any platform. The cloud will put a strong backbone in your application and hence in your business. Our cloud solutions can decrease the data traffic on your application that can enhance your app performance. This data management strategy will increase the user commotion on your application where the data traffic will be diverted to your common cloud storage. We are the best cloud providers when it comes to Australia, where we have a large client base here and as well as in the overseas market. We have proficient developers working in major cloud services such as PAAS, SAAS, and IAAS. We host independent and secure cloud computing services for our clients that have helped us become their reliable service providers.
Customized Cloud Services
Every customer has different needs and we understand those needs and hence we came up with customized cloud computing services Melbourne. We integrate all the necessary service based on the behaviour of your applications and needs. We comprehend the needs and suggest all the necessary services based on which you can select the required ones. The security of the storage, data backup, data recovery strategy, cost-saving strategy, are managed by us that can solve all your database storage requirements.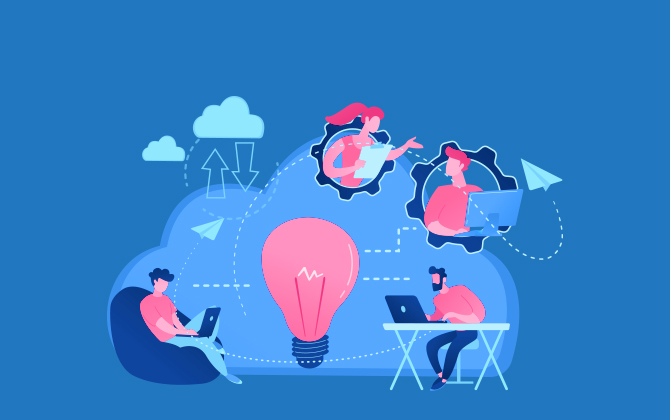 Public Cloud
The public cloud services are really helpful for startup enterprises that mainly focus on the cost-efficient strategy. Our public cloud storage service is an inexpensive strategy that can be availed by any enterprises where a predefined set of features will help you secure your data in a safe place. Our developers will maintain and manage the public cloud space for your application which will enhance the services of your application.
Hybrid Cloud
The hybrid cloud storage solution is really helpful in integrating many personalised solutions for your digital platform. It packs the features of Private and public cloud so that data can be secure for the users as well as easily accessible. Our developers mainly focus on providing the best features for the cloud computing so that the applications and websites of our clients work smoothly. We provide cloud computing services on major platforms such as IaaS, SaaS, etc.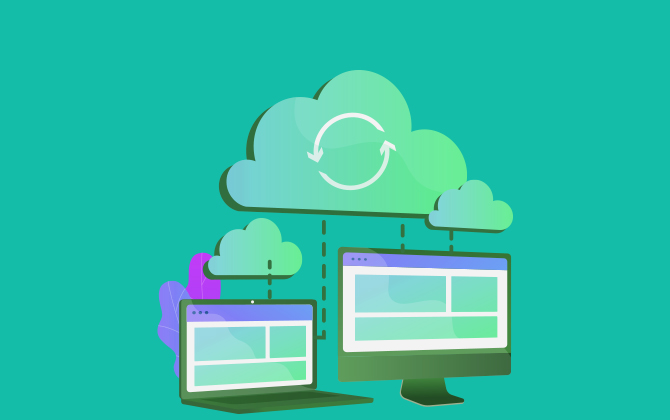 Cloud Servers
The customizable cloud storage servers will be flexible enough to store any data of yours which will control your cost of maintenance. The features that you need will be specially integrated into the server by us.
Hybrid Cloud
Our hybrid cloud services will have the interesting perks of public and private clouds. The hybrid cloud storing is an efficient solution for organizations that have to keep some data private and the remaining data public.
VPS Hosting
We provide our users with a private server to secure all their private data. The encryption on the private servers keep the data completely secure with us. We also provide VPS hosting facilities to the applications and websites that we develop to keep all the data at the same place.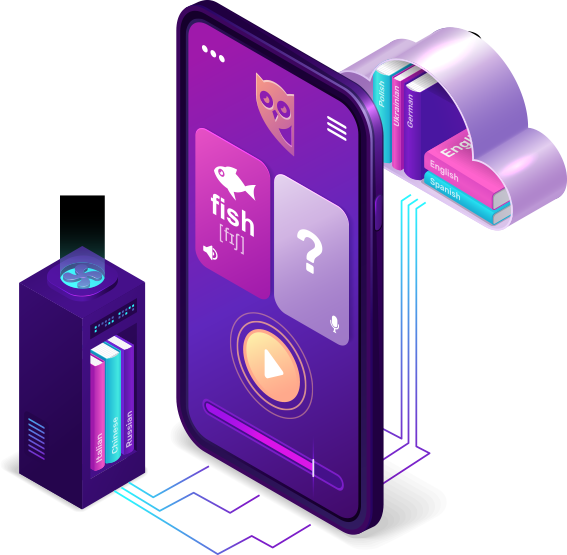 Tell us your Queries, We are Listening
Get In Touch
Estimations & Planning for Business Decisions