Custom Software Development Australia
Are you a start-up or an established business planning to launch a new business idea? We are here to assist you at every step of the software development lifecycle. We are a leading custom software development company in Australia, Australia offering a wide range of powerful custom software solutions for different industry sectors and business domains. Custom Software development is the lengthy procedure of designing, creating, and deploying a specific set of course of the organization.
We work closely with our clients at every stage of the software development lifecycle from conceptualization, analysis, prototyping, development to deployment aiming at transparency throughout the whole product development process. Our skilled developers can develop and deliver software-based on Node.js, .Net, Java, PHP, C#, C++, Ruby on Rails, AWS (Amazon Web Services).
Our custom Software development Australia based processes include determining business requirements, designing and developing software modules, modules integration, and deployment of the final product. Our professionals have a comprehensive understanding of how this domain ticks and they always work towards achieving successful solutions that are in tune with all the defined requirements along with keeping time-frame and budget in mind.
Get In Touch
Estimations & Planning for Business Decisions
Custom Software Development Services
Diversified Custom Software Development Solutions
End-To-End Software Product Development
Enterprise software solution
Offshore development center
Cloud-Based Solutions
Custom ERP
SaaS (Software as a Service) Development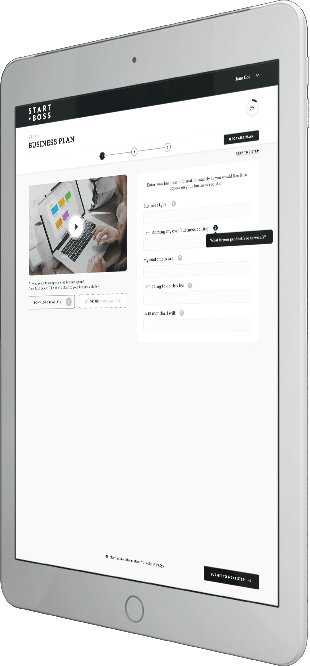 Why Choose Us?
Delivering high performance with effective IT solutions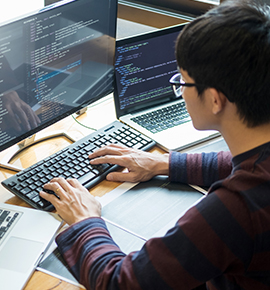 Expert Software Developer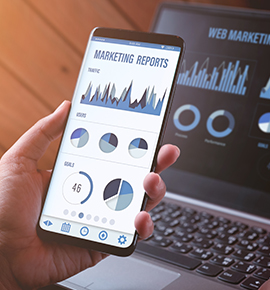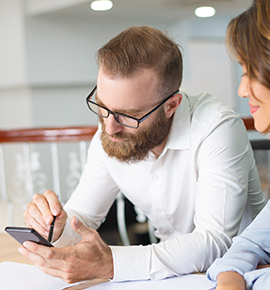 Cost Effective Software Services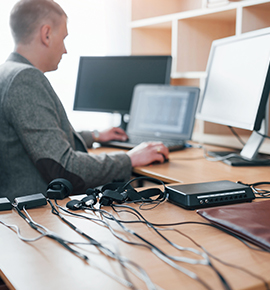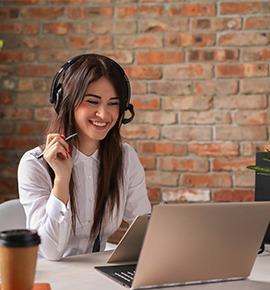 Feasible Customer-Approach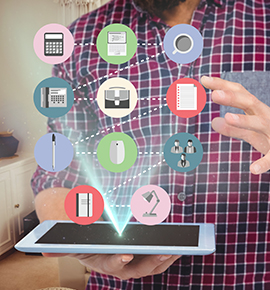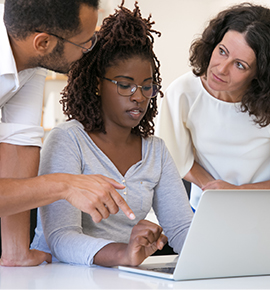 Customized Software Solutions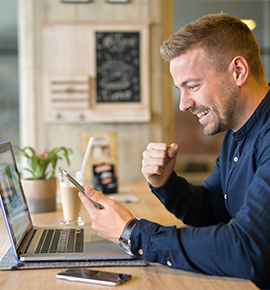 Technologies
Versatile Technologies that are used to Enhance and Expedite your Business
Featured Projects
Delivering high-performance Custom Software Development Solutions
Some of Our Achievements
Vrinsoft is an award-winning company with the Skilled Software Developers, who offer promising services for accelerating the efficiency of the business.
They Trusted Us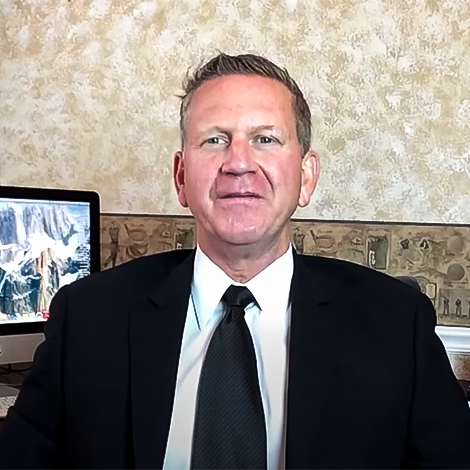 4.9/ 5.0
Vrinsoft has provided us expert advice when it comes to software, website, and app development. They have directed and offered guidance throughout the development procedure. Vrinsoft is one of the best companies that offer genuine ser vices.
Jonathan Murray - CEO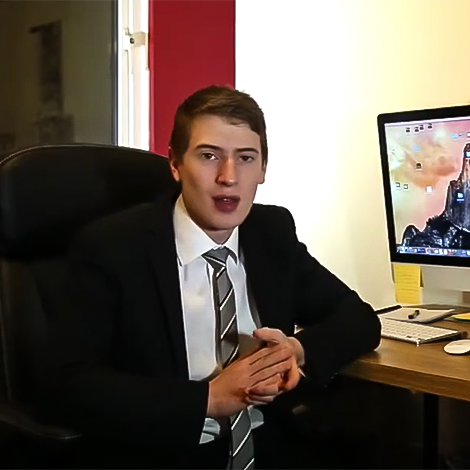 5.0/ 5.0
We are immensely pleasured to get a chance to work with Vrinsoft. They not only provide end-to-end support but they also make sure that the professionals offer gives proper solution during each step.
Stuart Tozer - Technical Head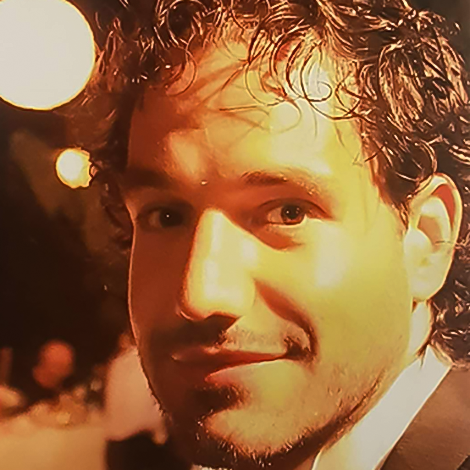 4.8/ 5.0
We collaborated with Vrinsoft for developing the software and the professional team has helped us through thick and thin during the procedure of developing. We strongly advice the new businesses to take the step ahead with experts of Vrinsoft, who will guide you properly.
Zachary Roumanos - Co-founder Tell us your Queries, We are Listening
Get In Touch
Estimations & Planning for Business Decisions